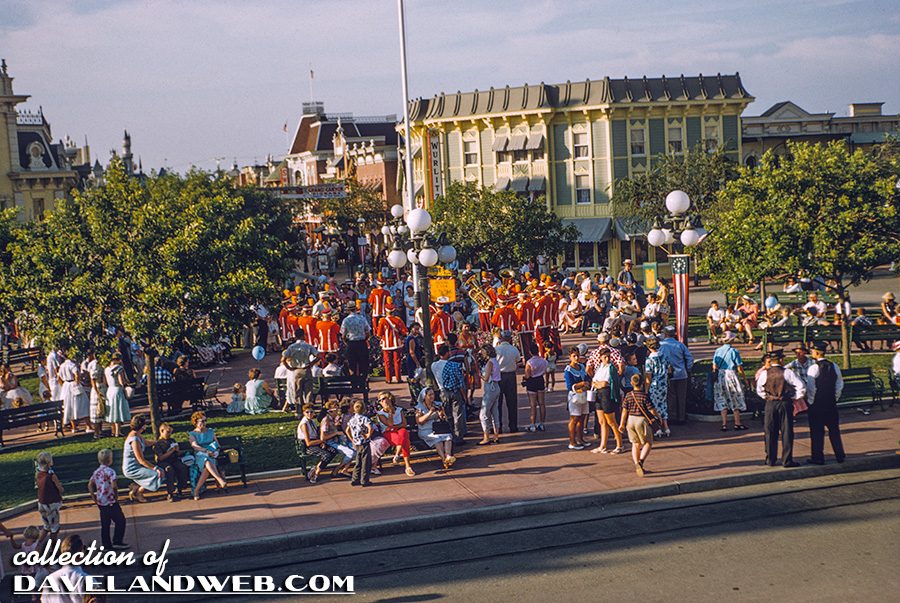 Here is a set of 3 from August 1958, showing the Marching Band in Town Square and the lowering of the flag ceremony, which still occurs every day at dusk.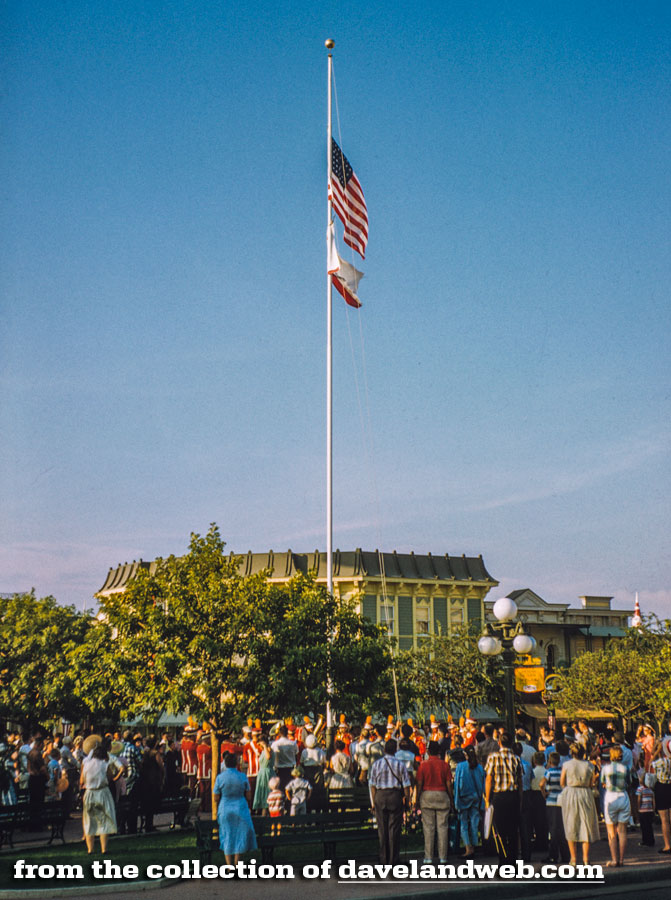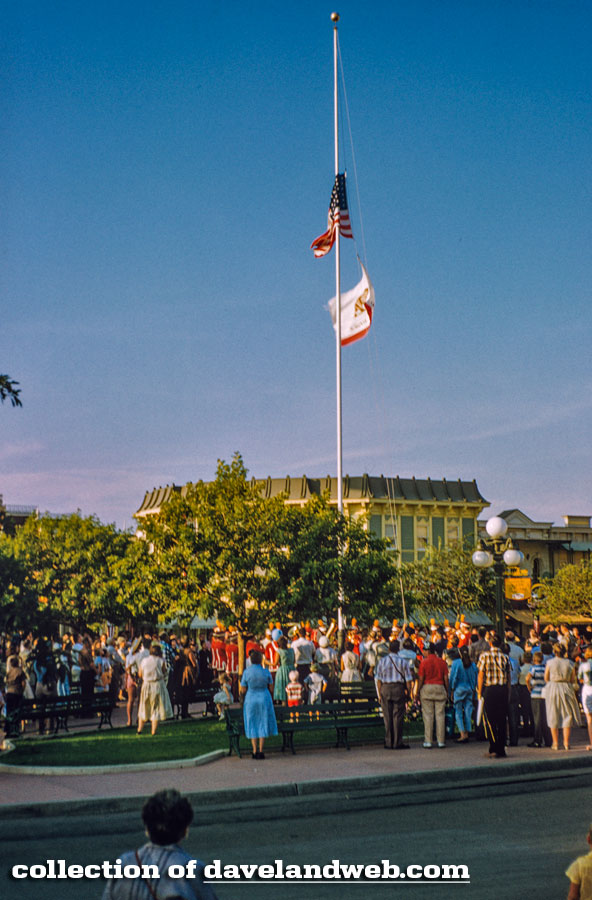 Here's another one for all you Knotts-heads (MANY thanks AGAIN to Tim!). This one is from April 1958.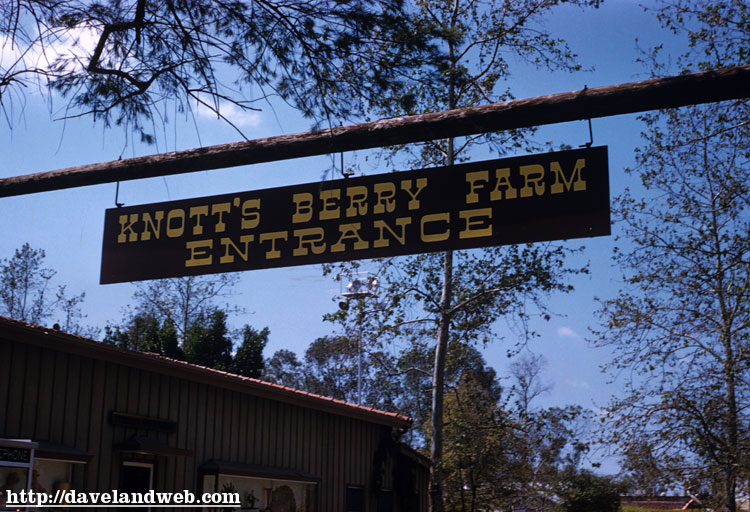 For more Disneyland photos, visit my regular
website
. For more Knotts photos, visit my
Knotts page
.
Also–please vote @ TheDisneyPortal.com for my site, davelandweb.com/disneyland. Many thanks in advance!