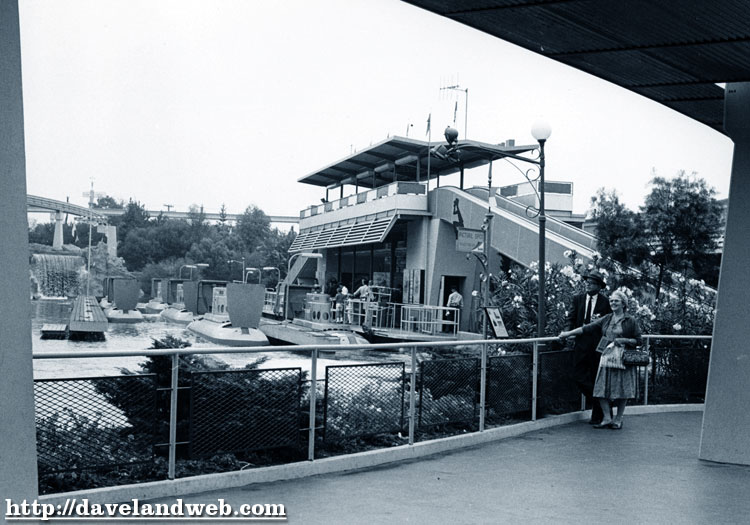 Here are two undated stills of the Submarine Voyage area. I have to admit I preferred the WDW version, with their mini-versions of the Nautilus from the Disney movie; they just seemed a lot cooler to me than the militaristic versions that Disneyland had.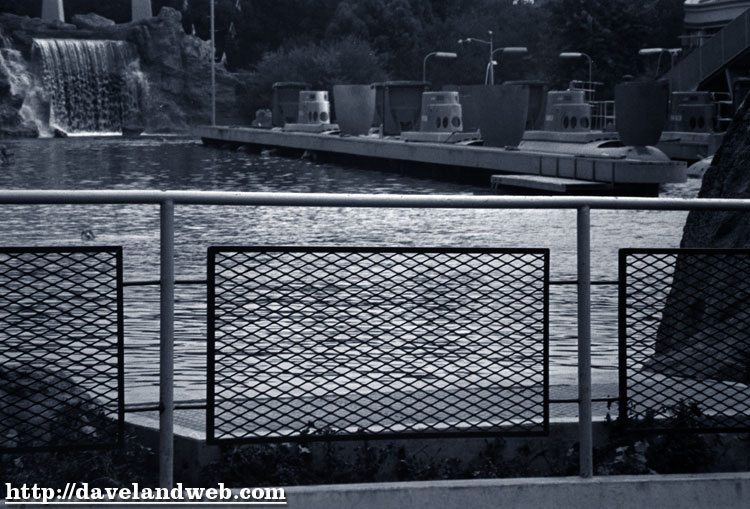 In addition, here are 2 recent photos of the Nemo version. The lagoon has been drained again, most likely to fix the plumbing problem from a few weeks ago. Hopefully all will go smoothly and the June 11 day will be able to be held to.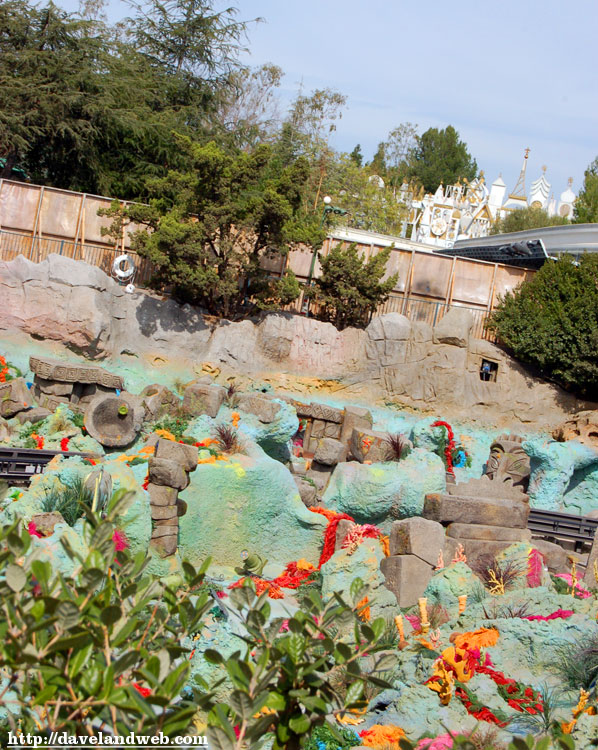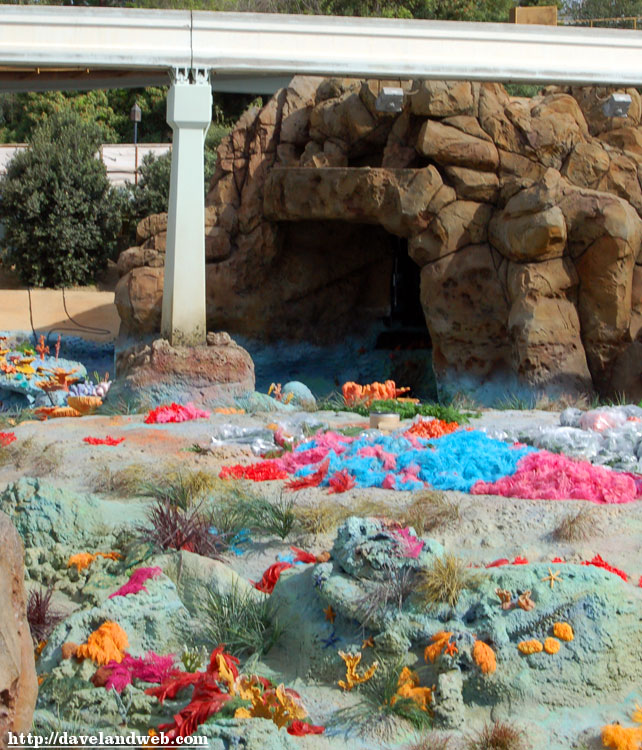 Over on Tom Sawyer's Island, construction has begun; markings on a few of the caves, lumber, etc. are all visible from the Rivers of America.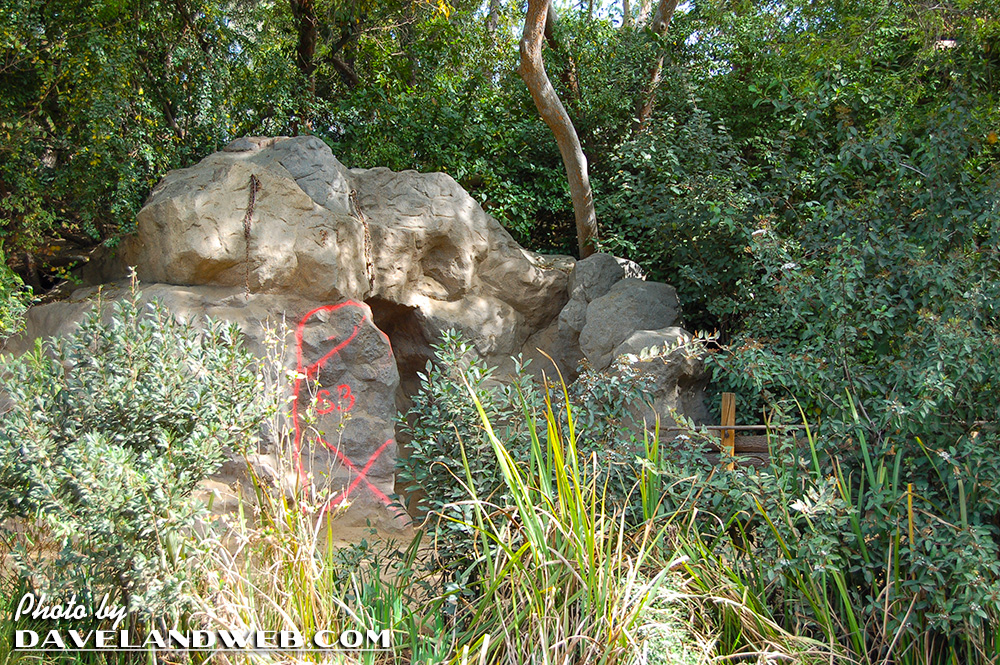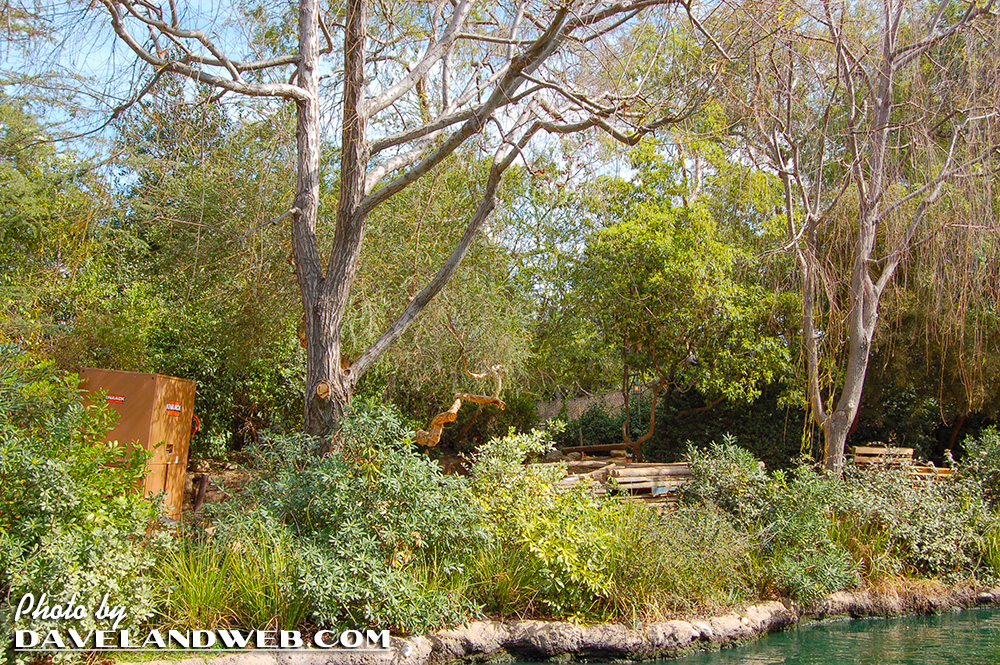 For more vintage & current Disneyland photos, visit my regular
website
.