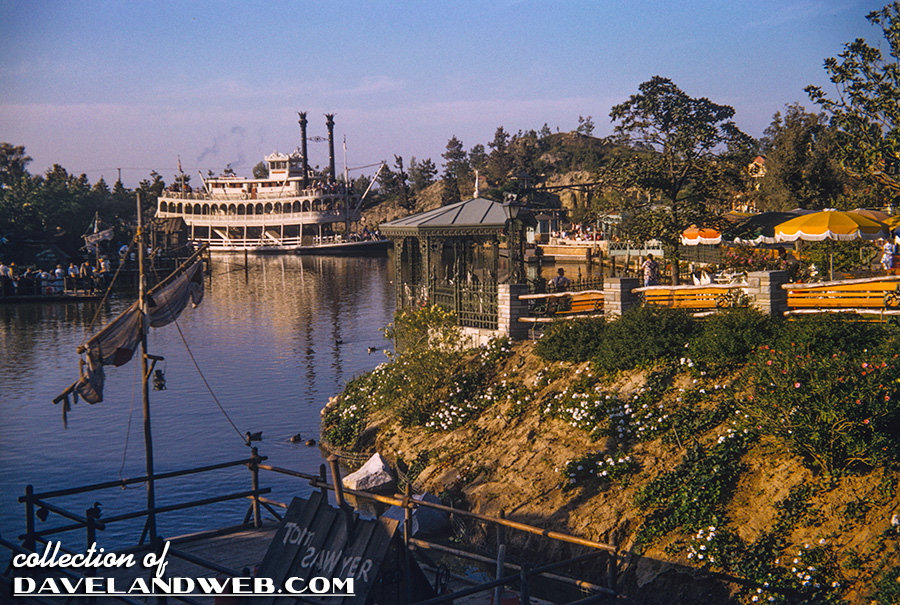 Today I am sharing two photos of the Mark Twain; the first is from September 1956, and the second is a shot by J.R. Eyerman for Life Magazine. Whether it was actually used in the publication or not I am not sure. Make sure you scroll all the way for this one; it's a wide shot.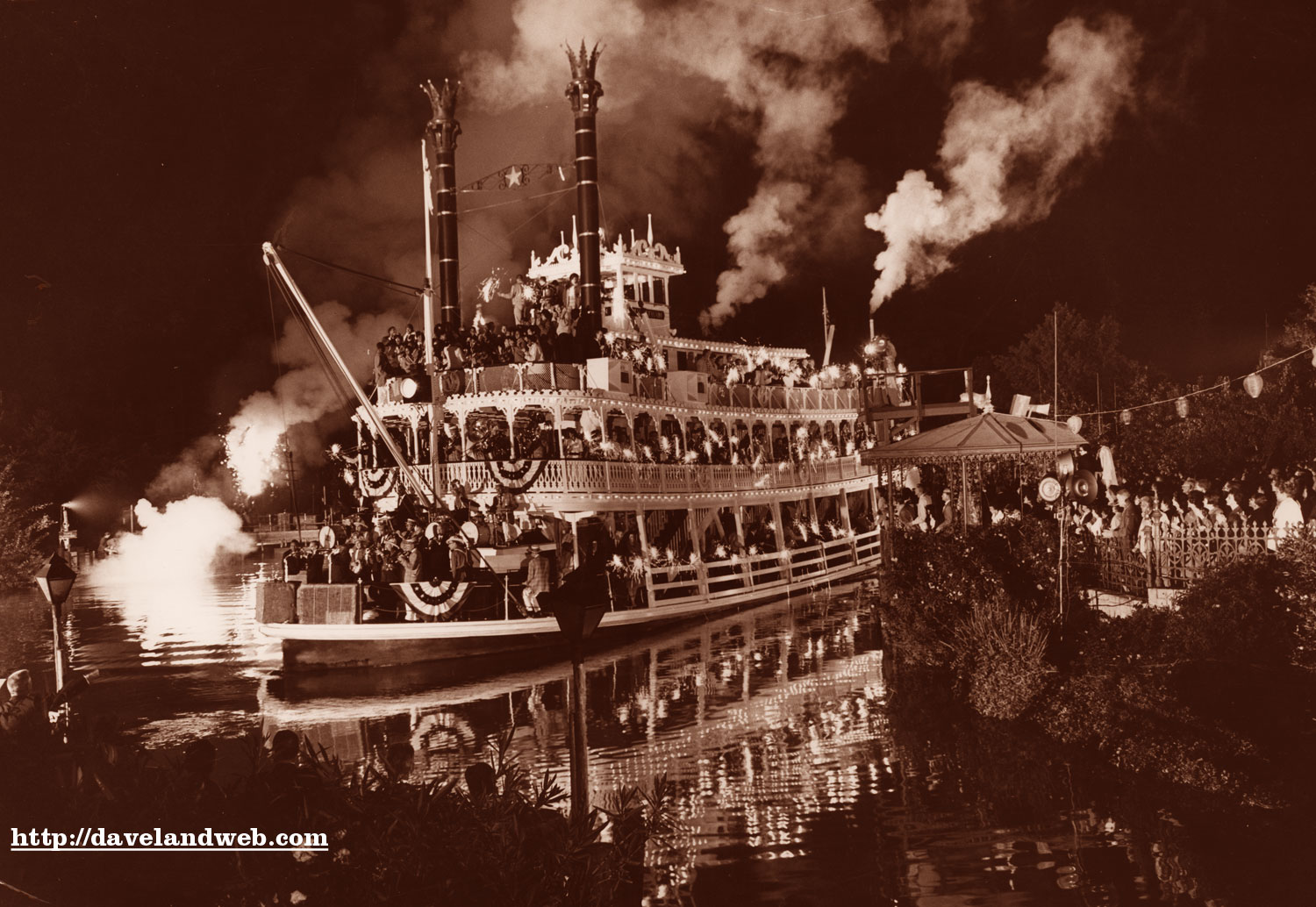 Here's another one for all you Knotts-heads (MANY thanks AGAIN to Tim!). This one is from April 1958.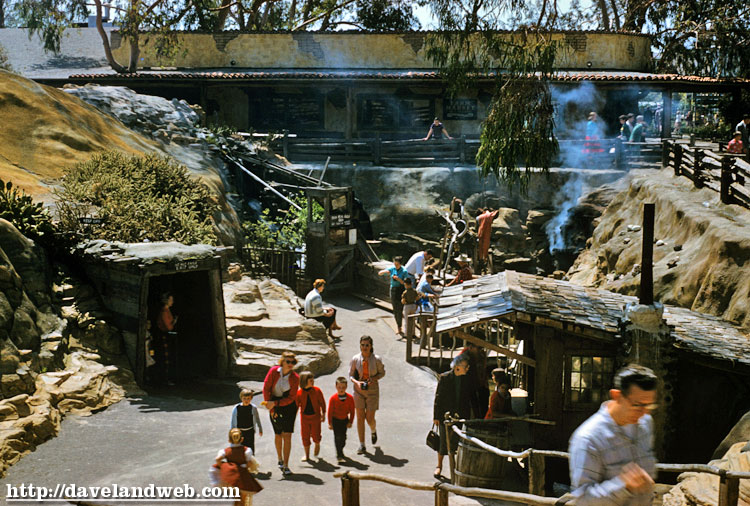 For more Disneyland photos, visit my regular
website
. For more Knotts photos, visit my
Knotts page
.
Also–please vote @ TheDisneyPortal.com for my site, davelandweb.com/disneyland. Many thanks in advance!