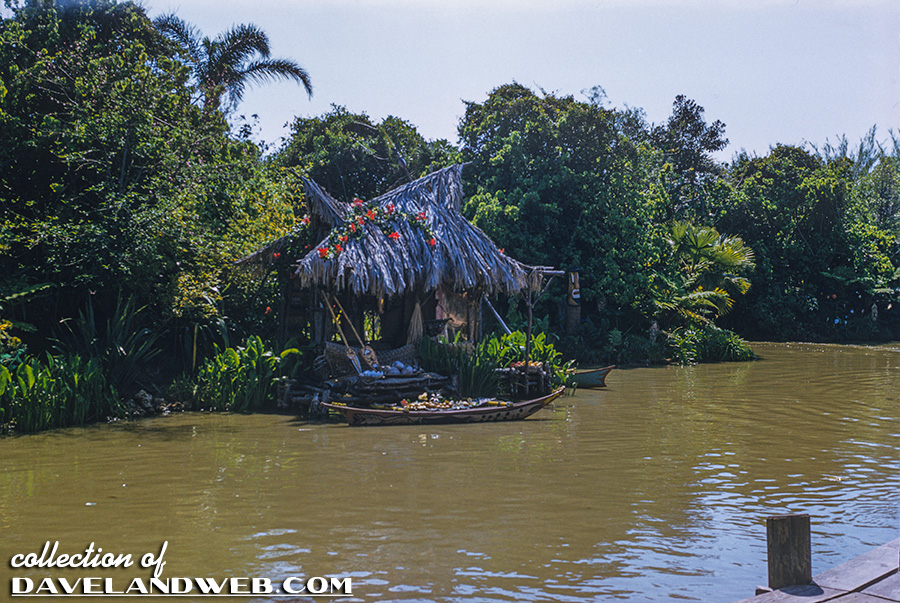 Now that I have positive proof that Amazon Belle is still alive and kicking, I am going to post a few from the Jungle Cruise today. The first pic is a little shack near the loading area of the ride from April 1958.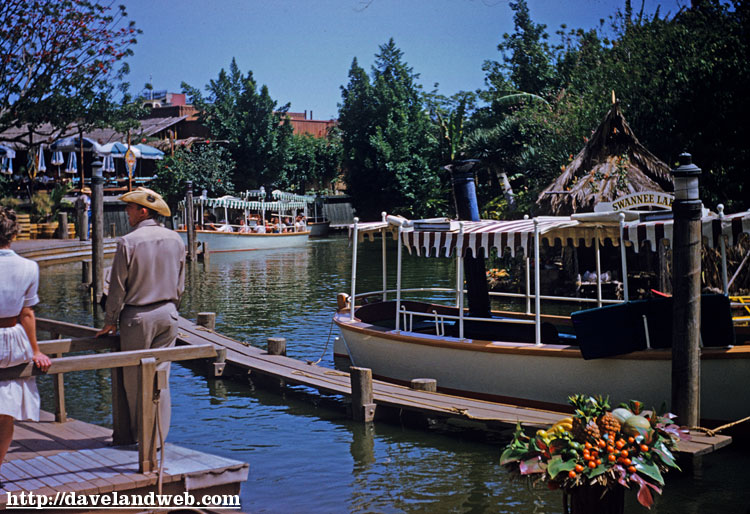 This shot shows the Suwannee Lady parked, while the skipper waits for the next functioning boat, April 1960.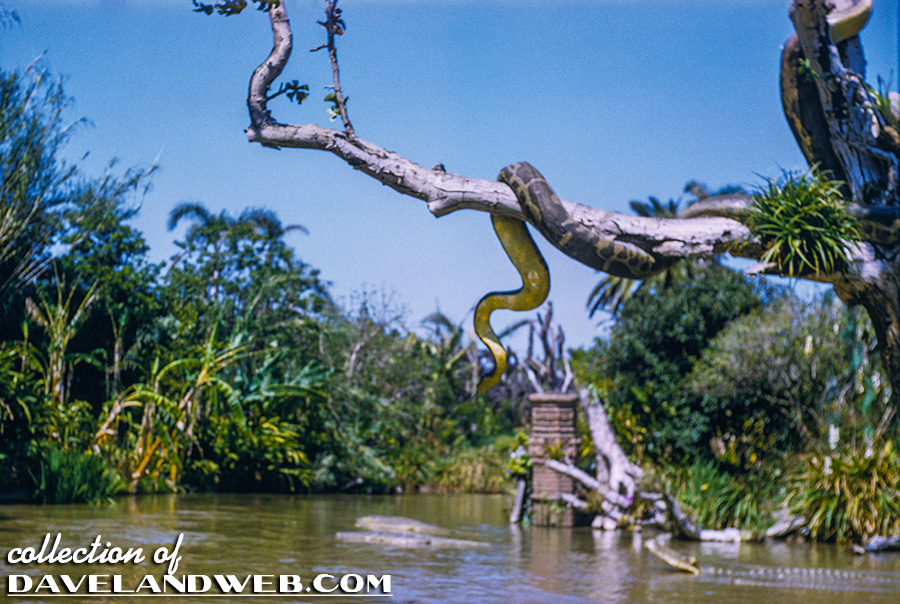 And if looking at snakes/pythons gives you nightmares, WHOA! Don't look at this one! (April 1958)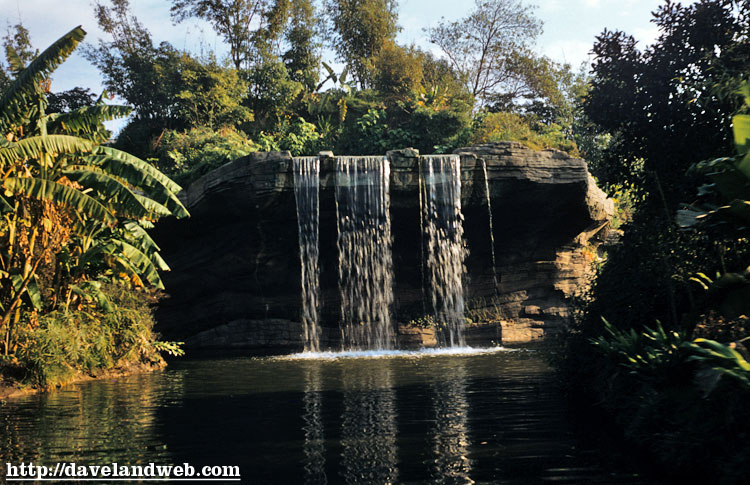 A nice April 1958 view of Schweitzer Falls.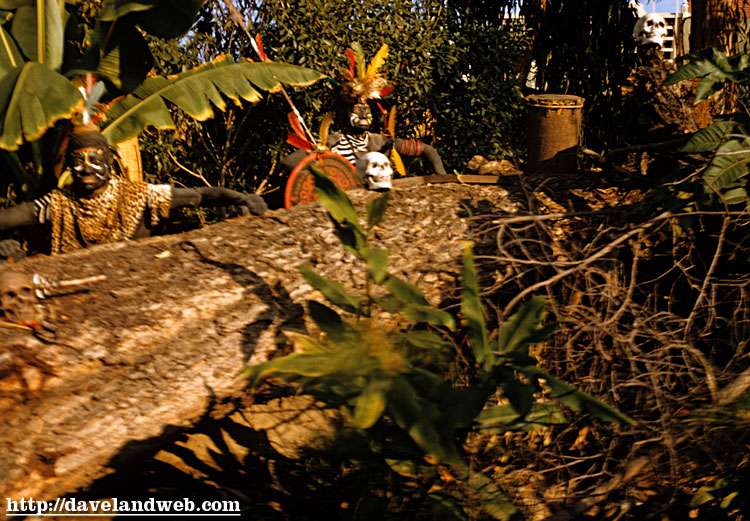 What Jungle Cruise collection would be complete without a few hungry/blurry natives(also April 1958)?!? For more vintage & current Disneyland photos, visit my regular
website
.