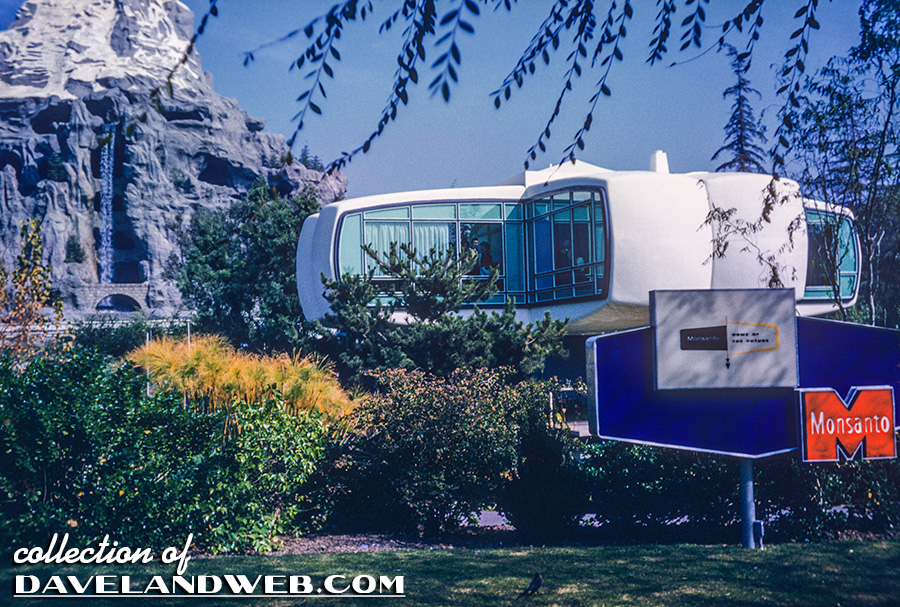 After being removed about 40 years ago, the Home of the Future, in all its futuristic plastic glory has become somewhat of a pop culture icon. Here is an exterior shot from November 1959 and an interior view from the 1960's. Even though the sign says "Home," today it is mainly called the House of the Future, even on the Disney Shopping website, where they sell a miniature recreation of it.
This third piece of art is a 3D rendering by Tom Lundin, who has also done some other incredible Mid Century modelings as well.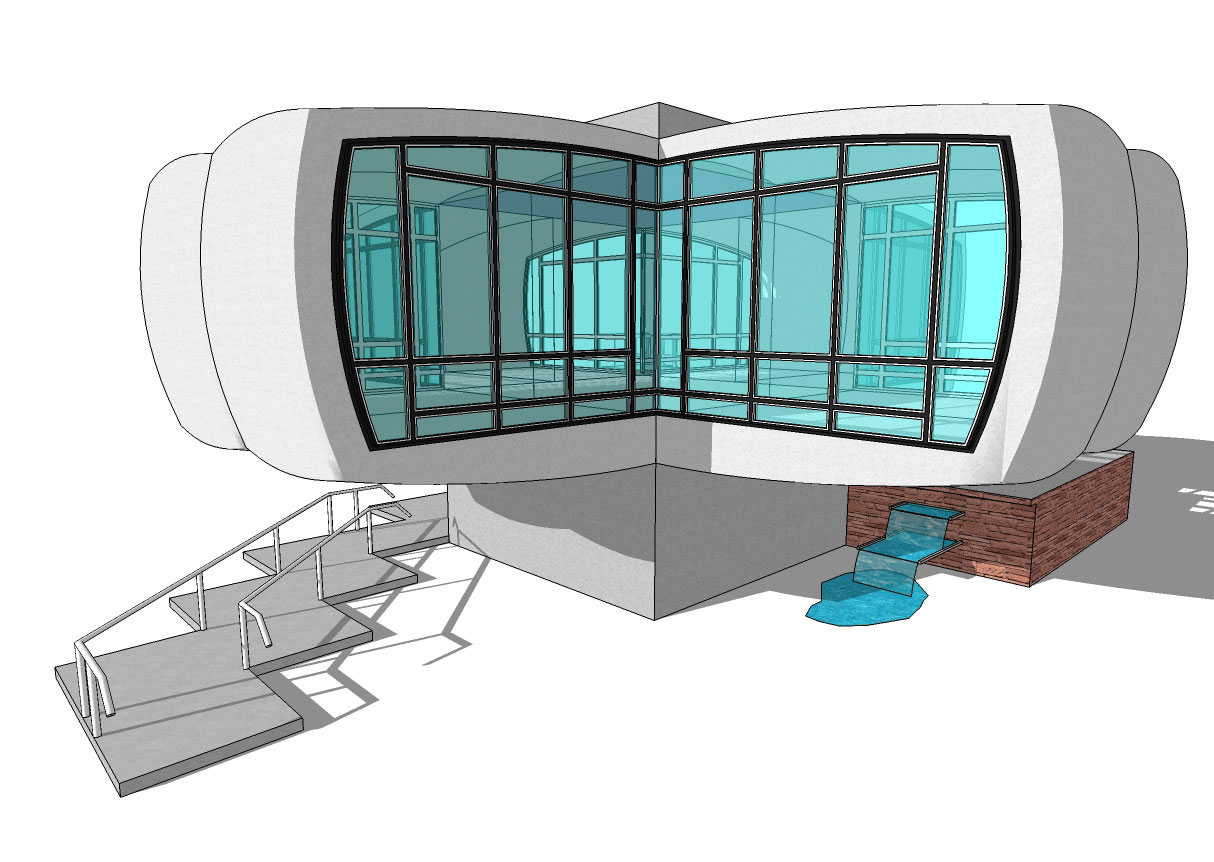 You can see more of his work on
his blog
. For more Home of the Future photos, visit my regular
website
.
Also–please vote @ TheDisneyPortal.com for my site, davelandweb.com/disneyland. Many thanks in advance!