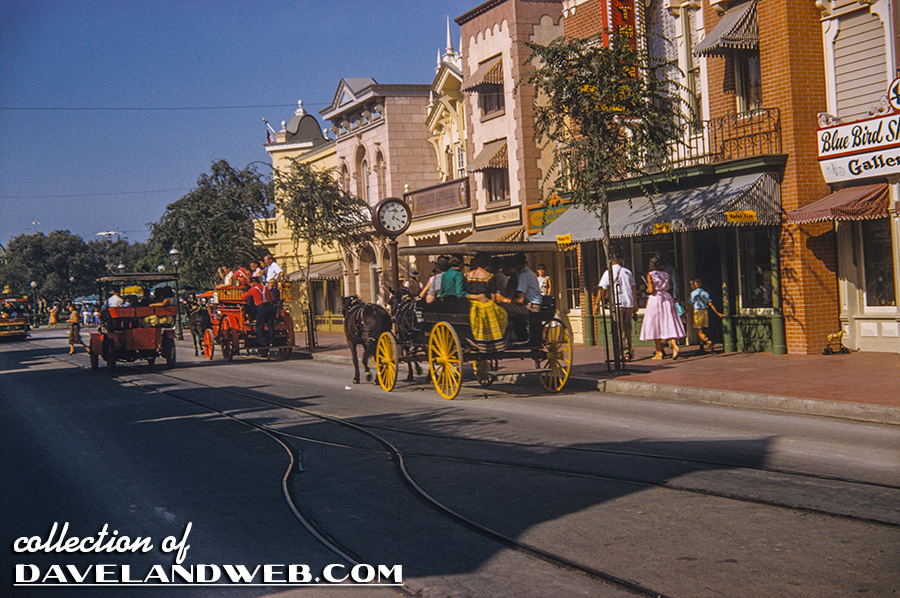 Today's shot is of the East Side of Main Street, including the Silhouette Shop and Kodak on the far right.
A little more Main Street action, including the Opera House (latest buzz is that Mr. Lincoln IS returning soon) and a Keystone Kop near the Plaza Apartments (soon to be INA Carefree Corner).
For all you Knotts-heads, I have just added a number of photos to my Knotts page; here's one of them (MANY thanks to Tim!)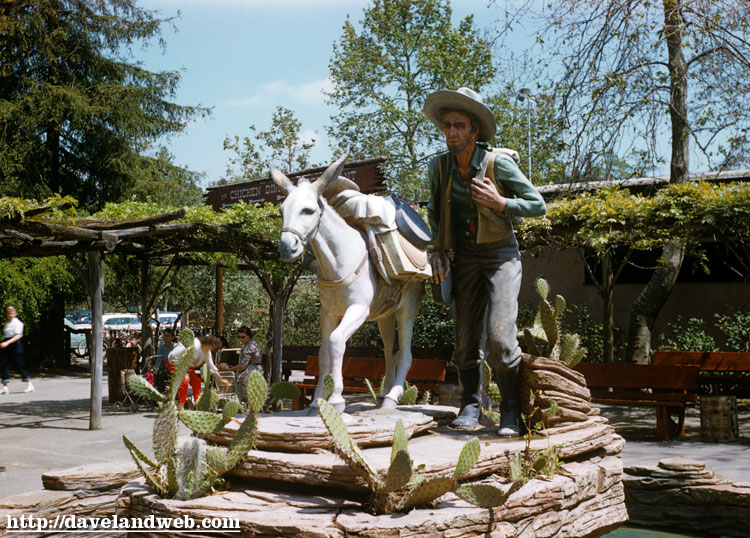 For more Disneyland photos, visit my regular
website
. For more Knotts photos, visit my
Knotts page
.
Also–please vote @ TheDisneyPortal.com for my site, davelandweb.com/disneyland. Many thanks in advance!