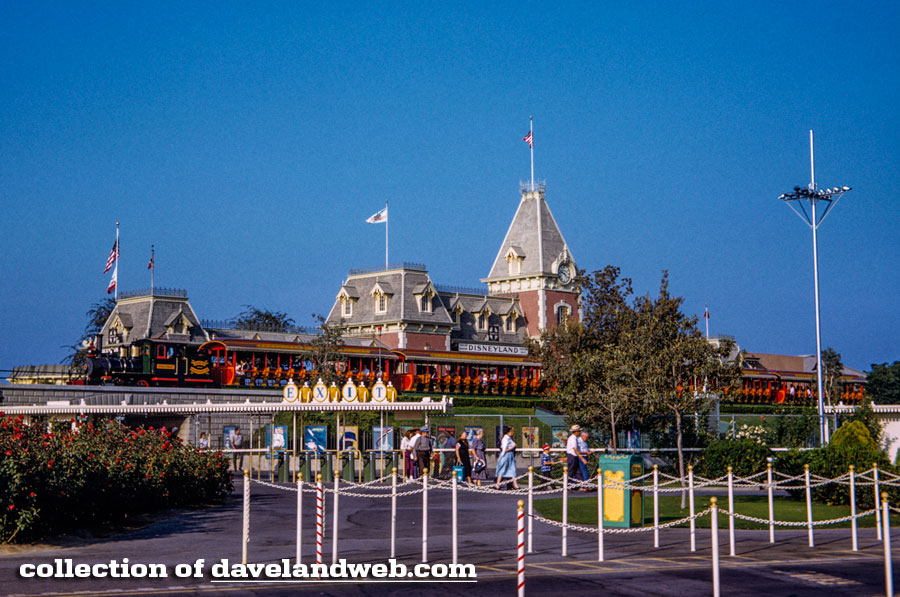 There are many sights, sounds, and smells that put a smile on my face when I enter Disneyland. One of them is waiting in line at the entrance and seeing/hearing the train pull into the Main Street Train Station. Apparently this October 1959 photographer felt the same way. I have included detail shots as well, focusing in on the Fred Gurley & Excursion Cars.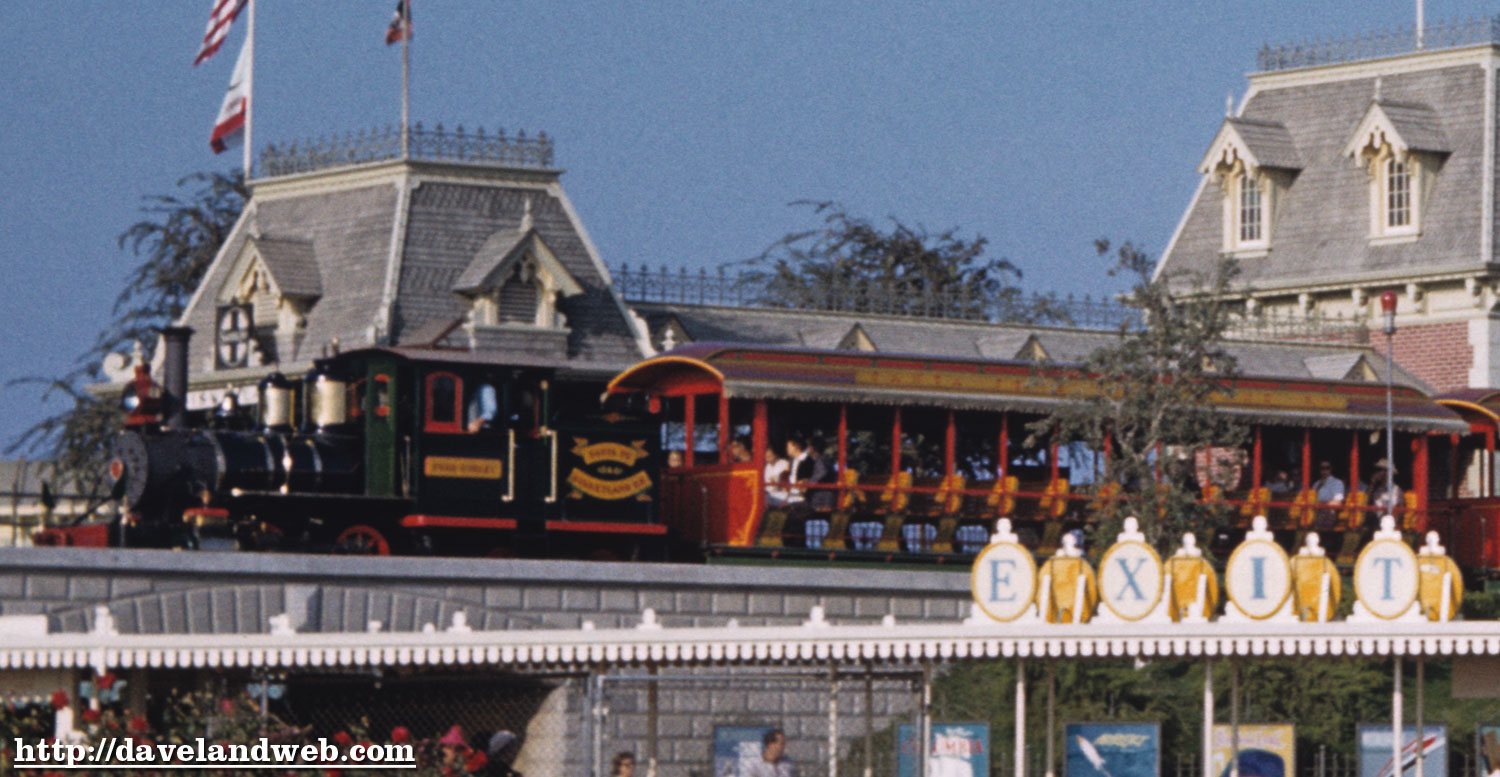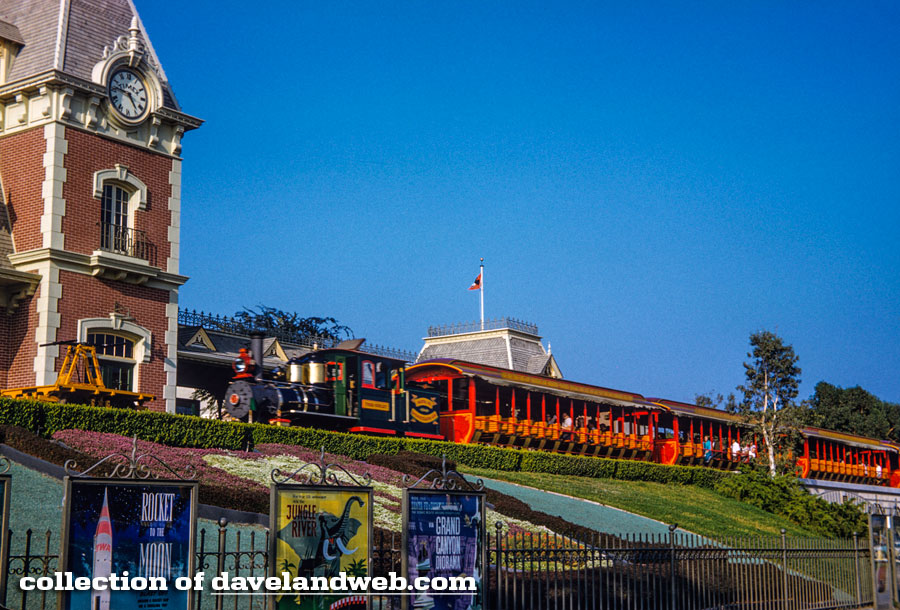 And of course the Kalamazoo Handcar: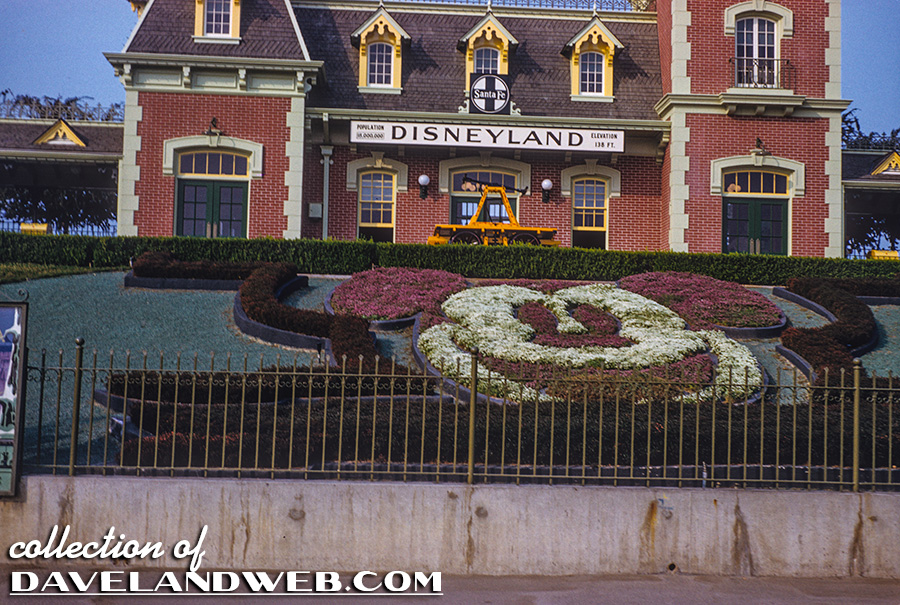 See more vintage & current Disneyland Railroad photos at
my regular website
. Harry Potter/J.K. Rowling fans: Amazon.com is offering an exclusive collector's edition of
The Tales of Beedle the Bard. Click here to reserve your copy now!