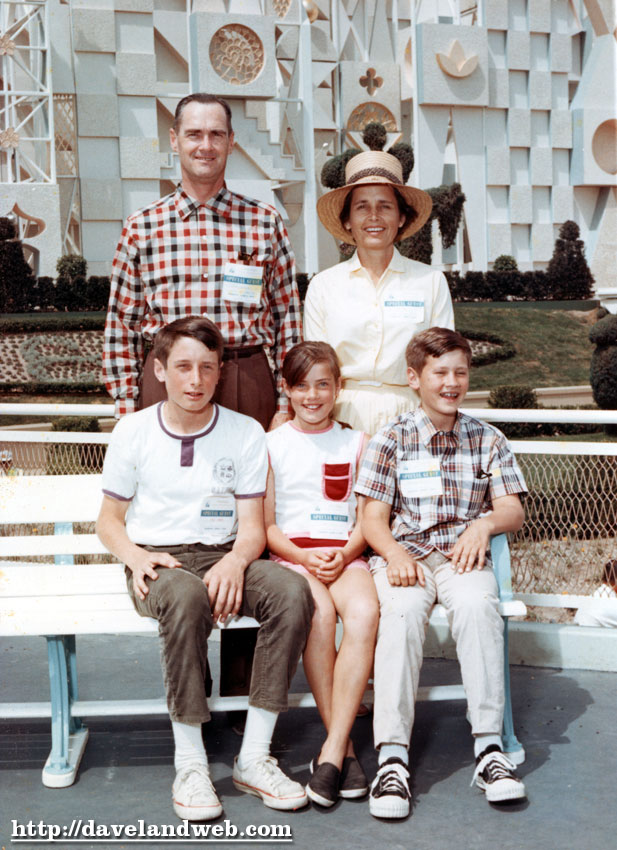 Today's Devlin post will finish out the 1960's. First up is from June 5, 1966, with the recently opened small world attraction featured in the background. Tom's Guest Pass and souvenir photo holder logo from that day are shown here: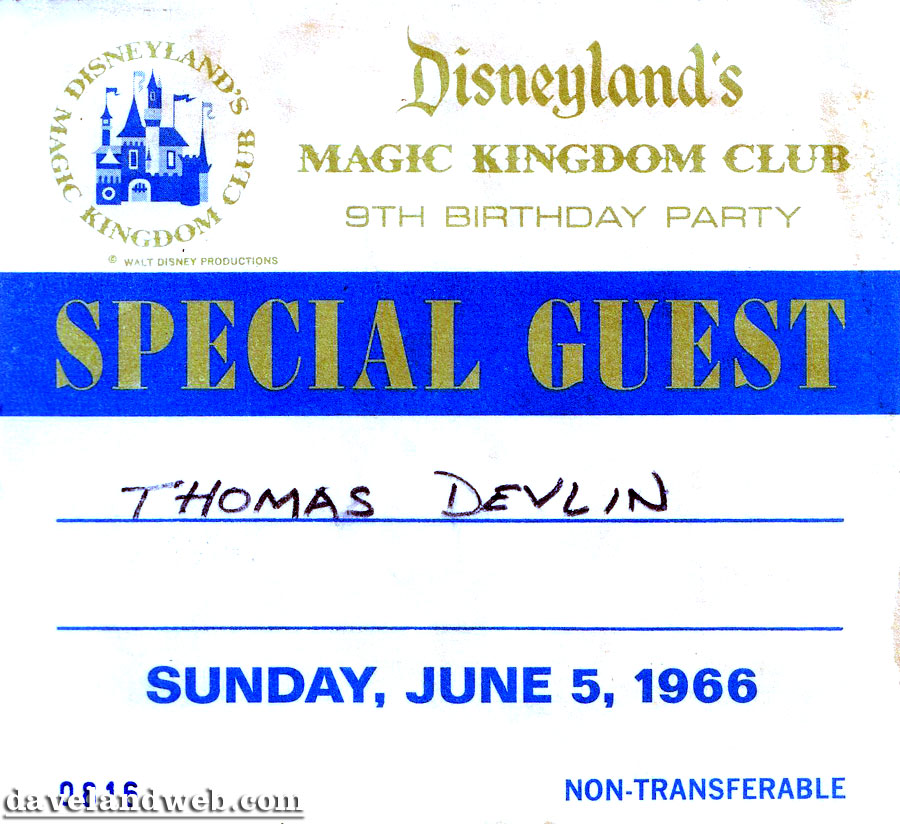 The June 4, 1967 photo is at the yet-to-be-opened Haunted Mansion: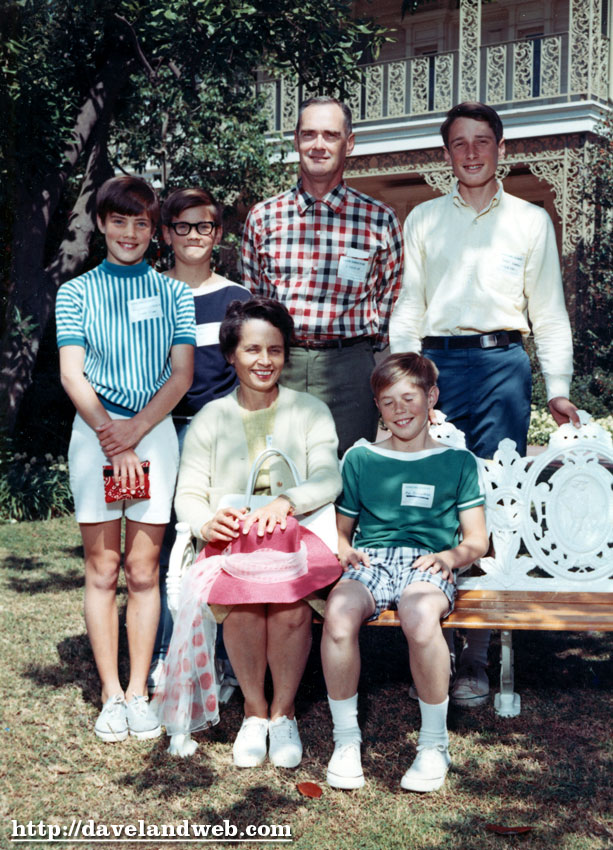 June 2, 1968 boasts a wonderful "new" Tomorrowland in the background: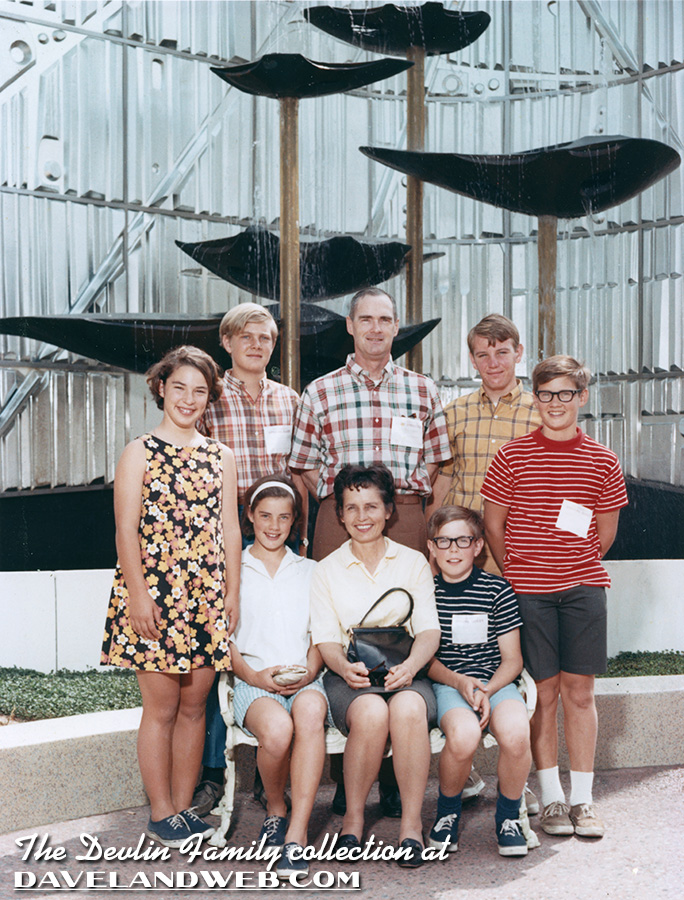 The souvenir photo holder from that day: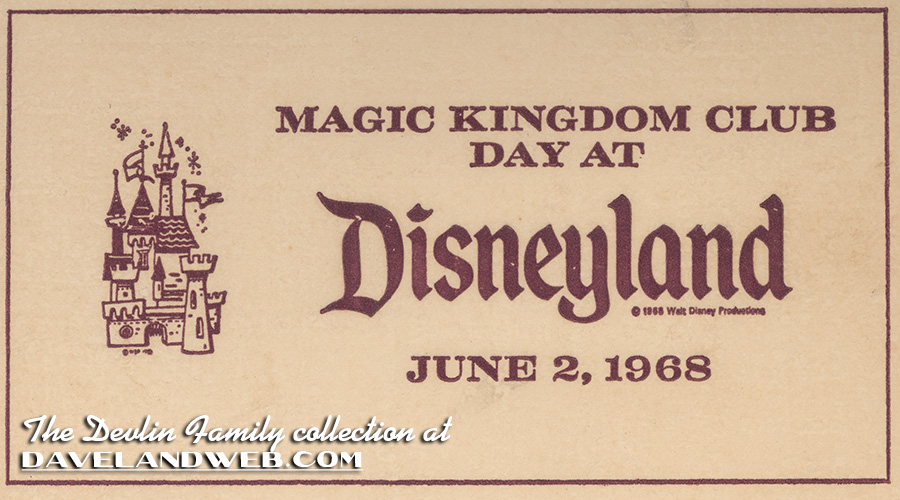 June 1, 1969 brings us back to in front of the Castle: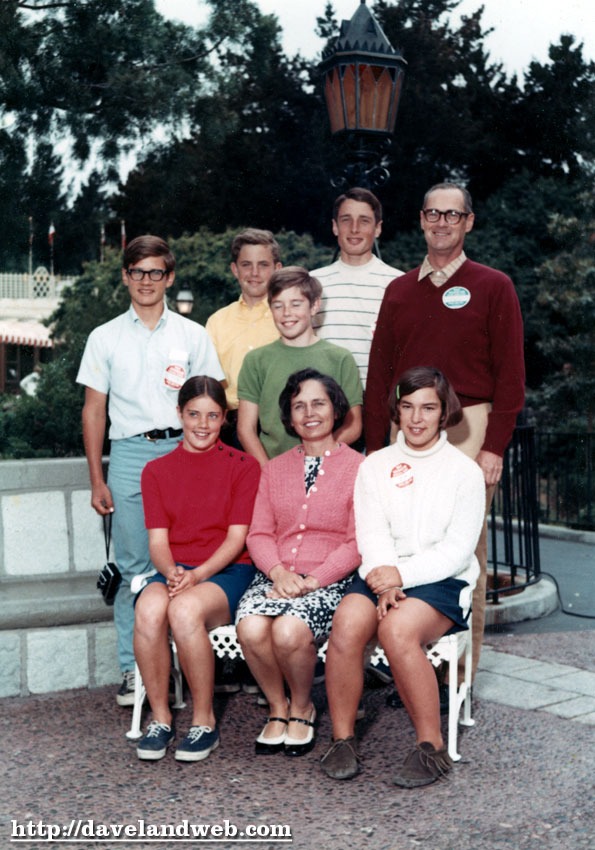 Tom's Guest Pass has been saved through all these years: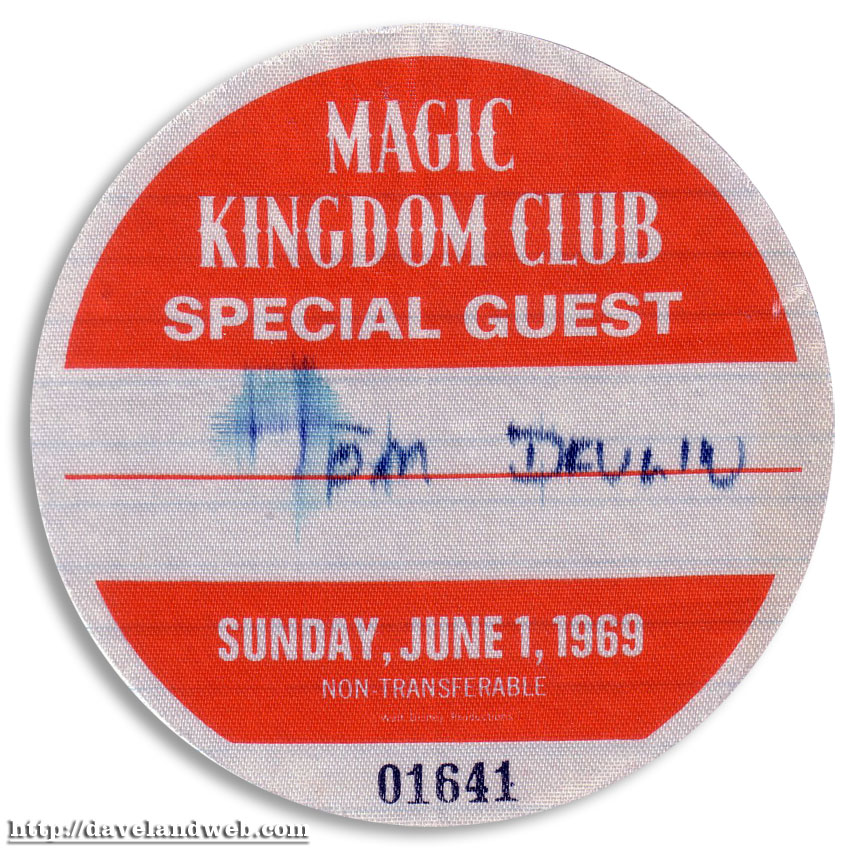 Last one for today shows the art for the 1969 souvenir photo holder: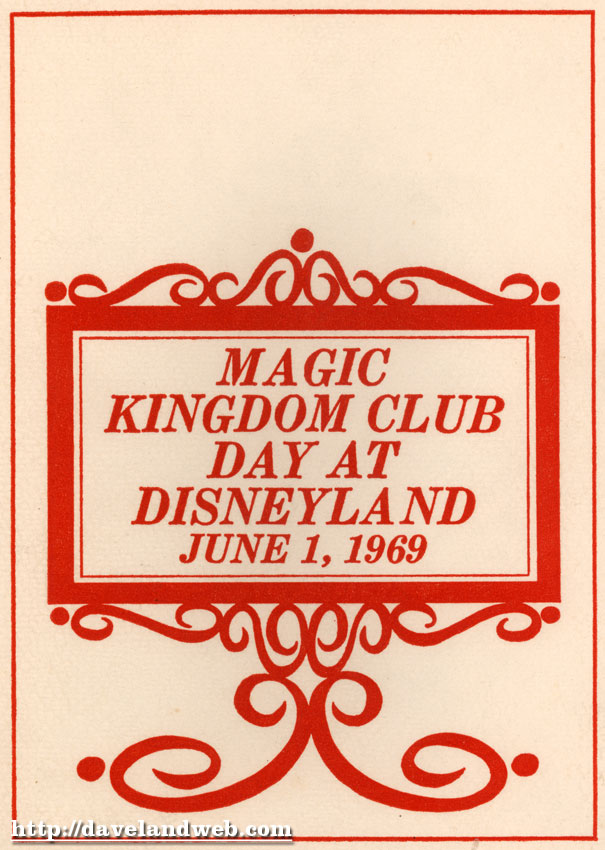 MANY thanks again to the Devlins for allowing these photos to be posted. See more vintage & current Disneyland photos at
my regular website
.
"Nightmare Before Christmas"
fans—this Tim Burton classic is now available on Blu-ray, and also features a way cool tour of the Haunted Mansion (NBC version). Available at
Amazon.com
.